HeRO Document Folder
The HeRO is the perfect accordion document folder for any industry. It's a great opportunity to advertise your business while offering a compact folder to organize important documents.
Dataguides own HeRO organizer is a custom accordion document folder originally designed to keep home documents in order. Other industries quickly adopted the idea to use the HeRO accordion document folder so customers can keep their documents conveniently organized in one place. Like the EXPO document holder, the HeRO can also be designed with the optional custom tab inserts to keep documents in a specific order. The optional internal tabbed folders or tab inserts are printed with your required categories.
The HeRO accordion document folder is available in legal and letter sizes and can be completely customized for any organization. The accordion style expansions are made from flexible material that expands up to 4 inches.
Your HeRO accordion document Folder will give your clients or event attendees the perfect way to organize loose documents, booklets, forms, brochures and business cards. It also provides a unique opportunity to promote your products and services now and in the future as customers will hold onto this handy accordion folder for quite
some time.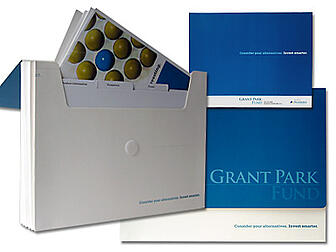 Any industry can advertise services while keeping their customers essential paperwork in one accordion document folder. The expansion sides and optional tabbed folders or tab inserts make it easy for companies and their clients to find important paperwork quickly.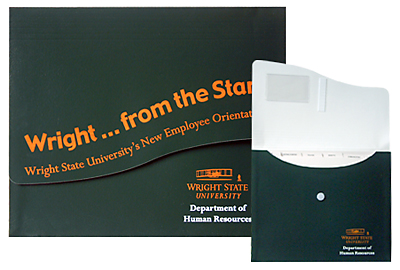 A HeRO accordion document Folderis useful for public and private schools, colleges and universities. Students and parents will appreciate having their necessary documents all in one place.The HeRO document folderwill be a great organizational tool during your students valuable years at your institution. Continue the school's spirit by customizing the HeRO document folder with your school identity.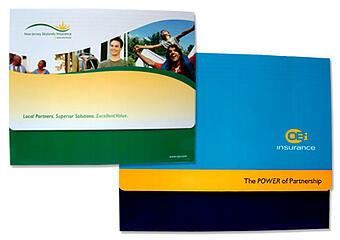 HeRO accordion document folders are a great option for keeping insurance documents in one place. Keep important paperwork customers will need in perfect order using custom tabbed folders or tab inserts.Customers can keep the HeRO document foldersfiled in their desk drawers or bookcases. It's an attractive document folder your customers will appreciate.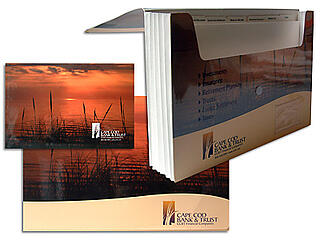 It's become more common for Banks and Credit Unions to
offer clients more than a traditional bank account. Make it
easy for your clients to be organized with the HeRO
document folder.File contracts, services and important account information in one place.Custom design your HeRO document folder to make it a promotional piece and generate new clients.
Use a HeRO document folderfor special events or for members of organizations and clubs. Custom create a toolkit to file useful paperwork. Organize and present tax documents. Use a document folderas a media kit or product information kit. The list of categories is continuous!