Brochure printing | High quality brochures that stand out
Brochure printing can be very expensive and time consuming if you're not working with the right partner. As a distributor Dataguide is the perfect partner to ensure your brochure printing project is produced in the right place, on the right equipment for the lowest cost. Dataguide doesn't have it's own presses and equipment so we don't have to worry about keeping presses running, instead we find the right manufacturing partner with the right equipment to produce your brochure in the most efficient way saving you time and money.
From long run multi page brochures to short run Tri fold brochures Dataguide can help make your brochure printing project stand out and get you noticed. The sample below is a multi page 8 1/2 x 11 brochure printed in four color process with three spot colors to ensure exact color matches. To request samples of this or other Dataguide brochures click sample request.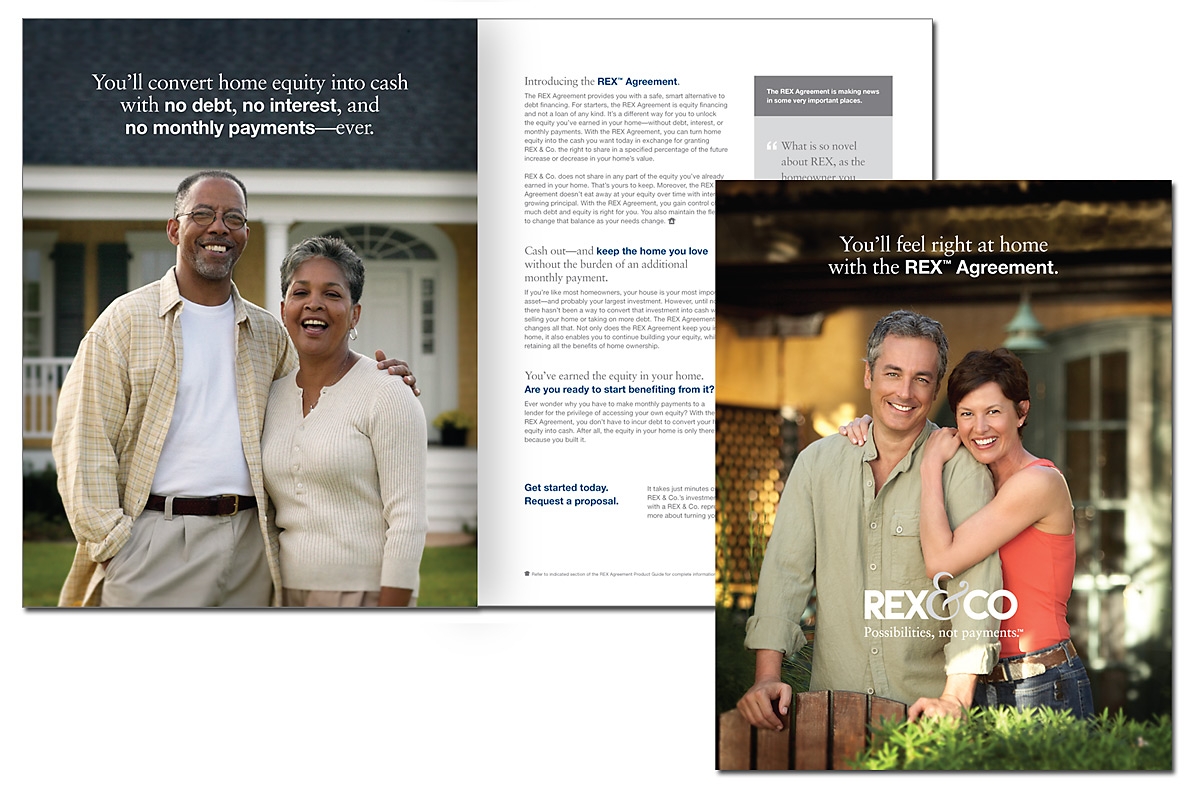 Brochure printing includes flyers, booklets, trifolds, anything that gets your message across
Brochure printing in Various languages
Do you need brochures printed in a different language? Dataguide can help. We can work with, or connect you with a translator for the specific language you need to ensure the brochure you need is designed and printed properly no matter what language you use to get your message across. Call Dataguide today at 800 343-0583 and ask how we can help with your next brochure printing project.