Print Blog: Communicate, Motivate, Educate, Enhance, Celebrate, Animate, and Promote with Print and Promotional Products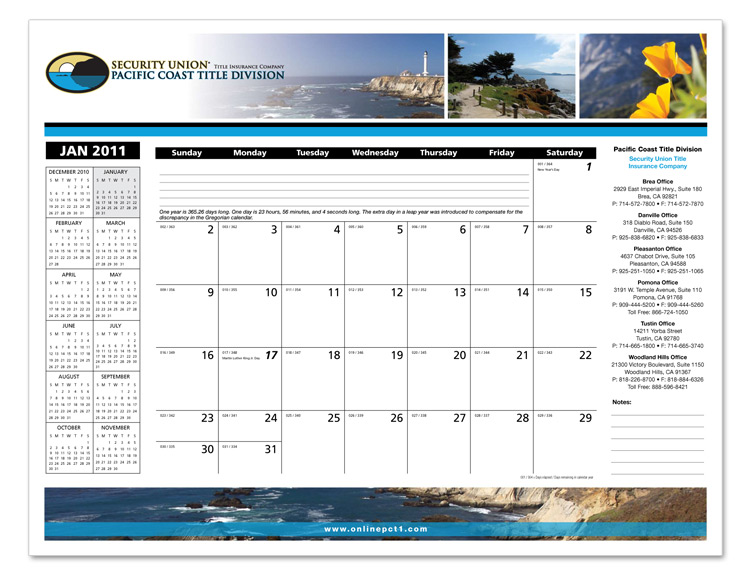 Promotional desk pad calendars are a textbook example of the rule of reciprocity in action. They generally stick around and keep giving back, fulfilling the rule of reciprocity all year long.
Read More
Topics: branded promotional items, Printed Marketing Materials, desk pad calendars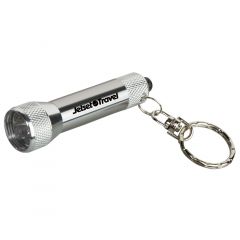 "Give and you shall receive" is a proven principle in life and business. Businesses have long seen the truth in this, receiving valuable, sales-generating appointments in return for giving useful promotional products to prospective customers.
Read More
Topics: Advertising, promotional merchandise, branded promotional items, promotional products