Print Blog: Communicate, Motivate, Educate, Enhance, Celebrate, Animate, and Promote with Print and Promotional Products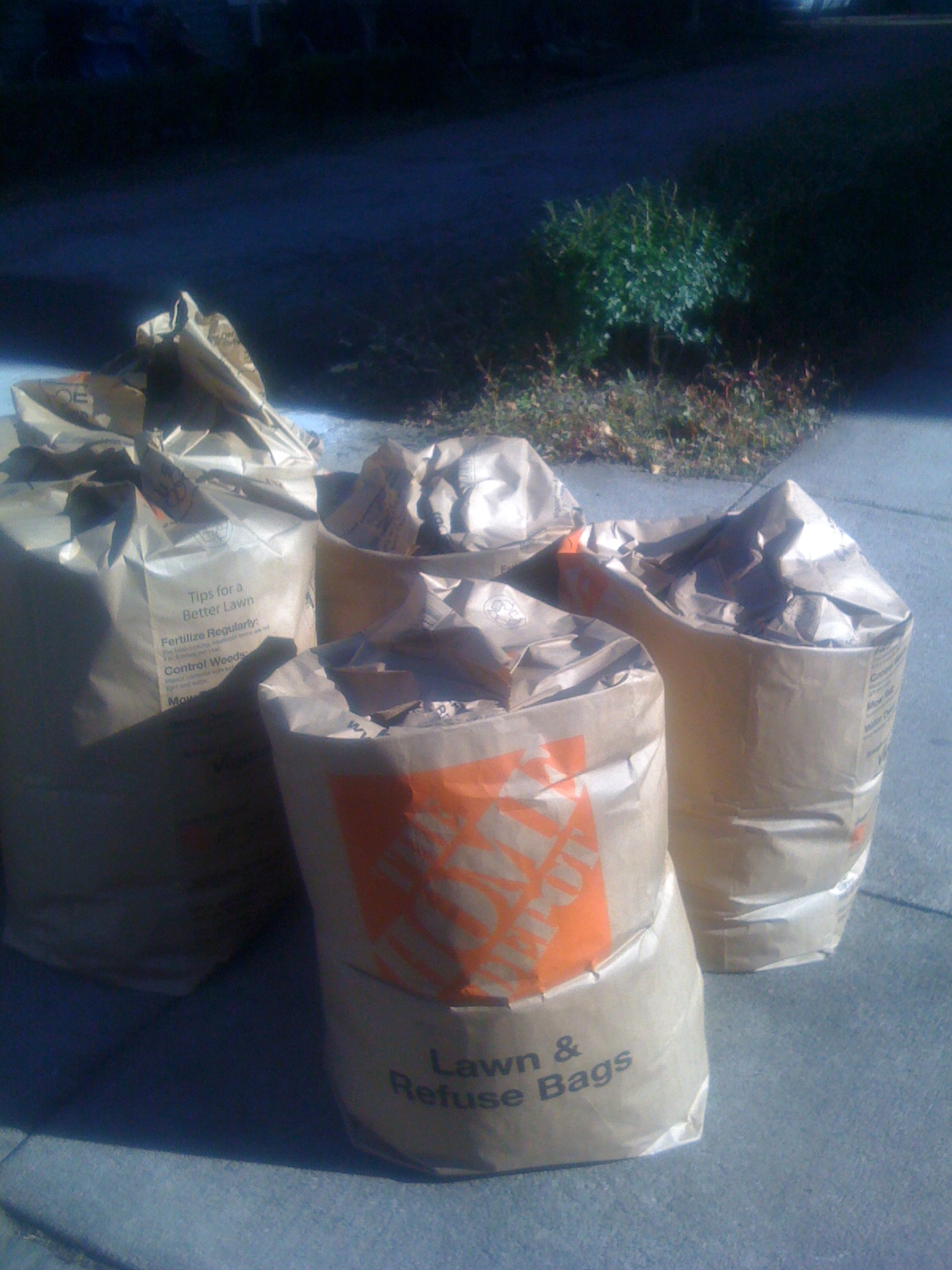 The Home Depot is a very well known brand, one reason for that is they never miss an opportunity to put their name and logo in front of as many people as possible, they even use trash bags as a marketing vehicle.
Read More
Topics: Advertising, Marketing, Promotional advertising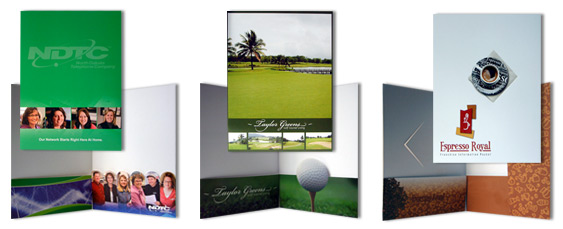 Marketing is not sales; it compliments sales but the objectives are different. The goal of marketing is to increase brand awareness, improve name recognition and to generate leads that can ultimately become sales. There are lots of ways to accomplish the goal but some are expensive and complicated while others are simple and low cost.
Read More
Topics: Advertising, presentation folders, Presentation folder