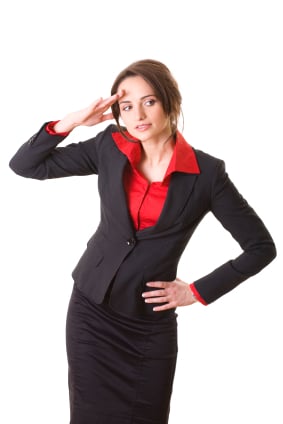 Searching for business? How about sending your prospects a flyer?
When creating a printed flyer, sometimes, even with the best intentions, our concept of reaching out with a mailer to our customers misses the mark. There are a few tips to creating a flyer to improve the return on investment for your printed document.
Flyers that are created digitally can utilize full color and be printed very cost effectively. Mailing them to a geographic audience can have great returns if you follow a few tips for creating the content of your flyer.
Here are 5 tips to creating a more effective printed flyer:
Be sure your contact information is on the flyer. This seems like a simple piece of advice, but all too often, I receive flyers where the contact information is missing! How does the prospect get in touch with you? Where is your business located?
Give reasons why to do business with you. How long have you been in business? Is your response rate within 24 hours or an hour? What awards have you won? What organizations are you a member of? Are you licensed? Insured? There are all helpful to someone who is not familiar with your company.
Feature your work – preferably in color! They say a picture is worth a thousand words. If there is a way to show a picture of your work, you should include that on your flyer. Also, don't make the picture so small that people can't figure out what you are featuring. If you have before and after examples, those are always interesting!
Give testimonials or references. Sometiimes seeing a testimonial can sway someone who otherwise is ambivalent. Especially if it's a testimonial by someone that the person may know! Testimonials work great if you are doing a mailing to a Chamber of Commerce group where you've completed a project for one member and you may be interested in doing work for others.
Feature an offer or "Call-To-Action". What is the immediacy of your message and what are you offering. If you simply send something that says you exist it is not as effective as sending something with an offer that is of limited duration.
Creating great custom printed flyers is important to stay in touch with your clients and keeping your business healthy.